DREAM a shared future. I build my project on the contribution of all participants. They provide the fundament of a sustainable co-owned initiative. I won't try to implement a top down vision and strategy.
A pattern aiming to create a feasible concept, supported by all actors involved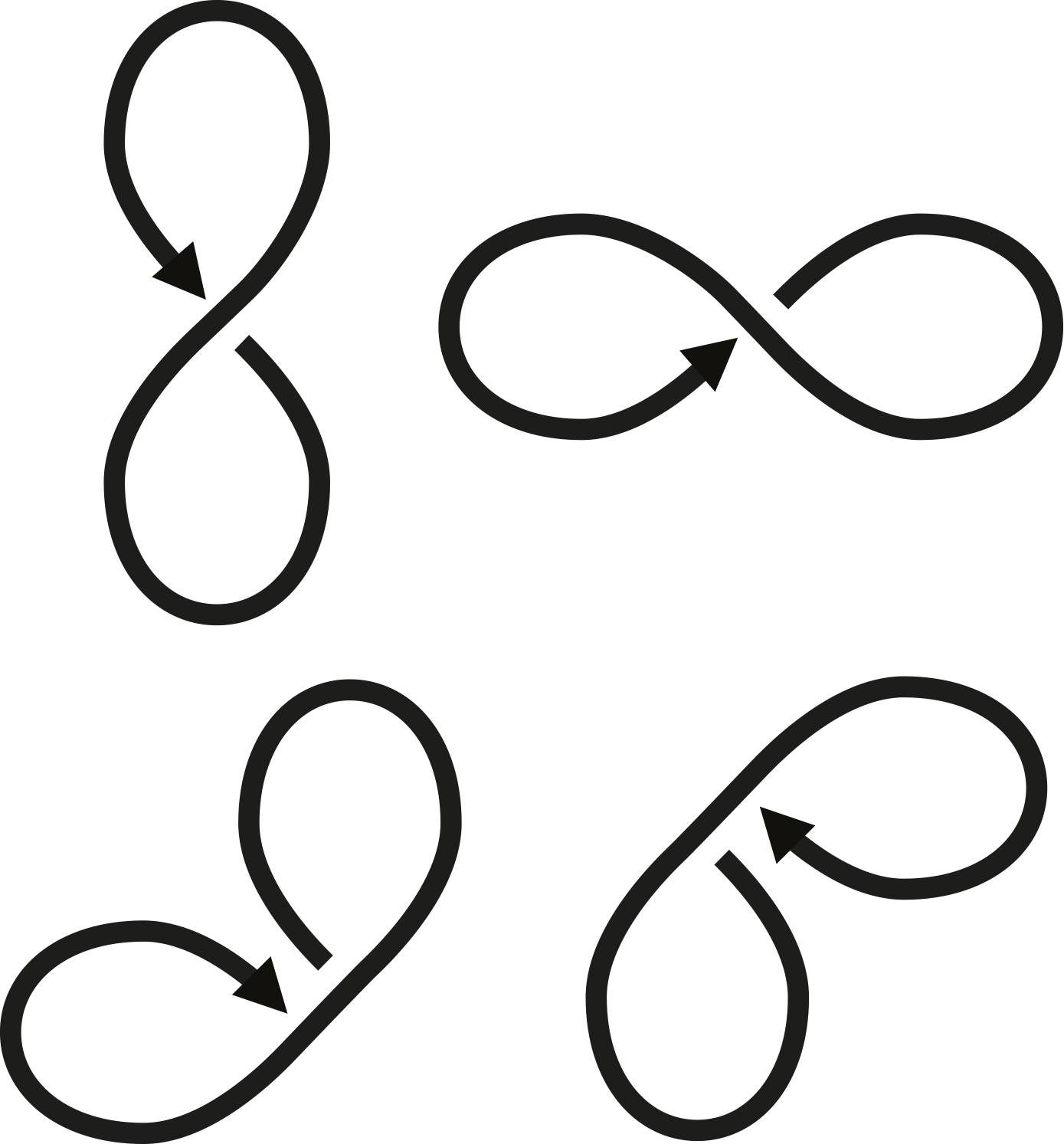 The Clover is a tool to work around a shared outline of your project. Define values, principles, activities, roles, partner, communication and means. At the end of the workshop the group has created a canvas to function as a guidance in future processes.
Evi Swinnen – Inspirator and Coach on Conceptualisation
Evi will coach you to define your shared dream. What are your shared values? How can we start? Who contributes and how do they communicate?