Individualised environments lack the imagination to connect people to a shared dream. A higher purpose. A circular city. How can we translate individual desires into impactful actions?
The pattern DREAM invites us to look into ways commoners can imagine together and at the same time keep reality close by. It helps envision an (im)possible  future.
Imagining DREAM helps define values and principles as a group. Get to know this pattern – get to know what we share. Visualise your dream and learn how it can be decided upon and supported by all.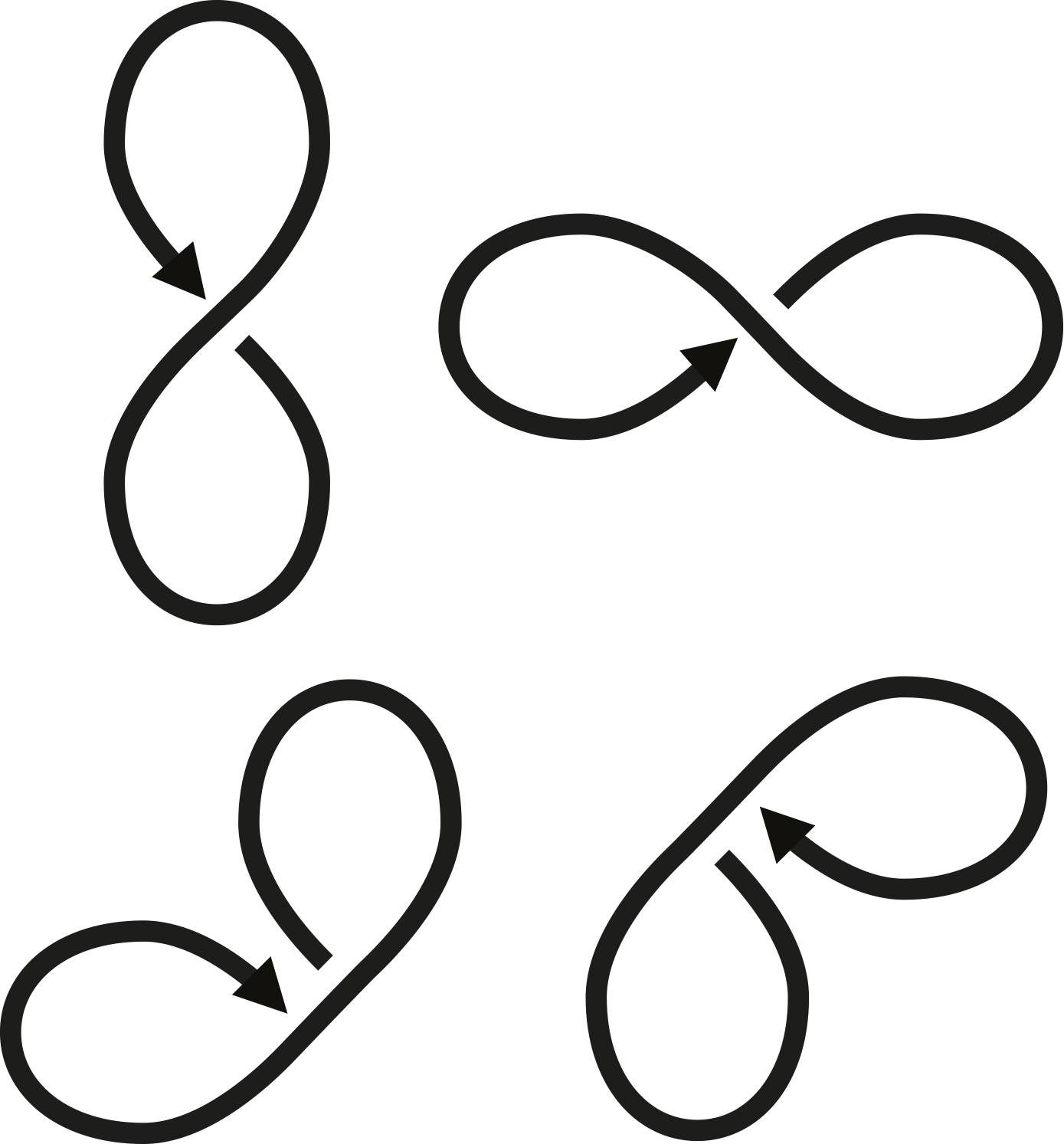 The Clover is a tool to work around a shared outline of your project. Define values, principles, activities, roles, partner, communication and means. At the end of the workshop the group has created a canvas to function as a guidance in future processes.
Evi Swinnen – Inspirator and Coach on Conceptualisation
Evi will coach you to define your shared dream. What are your shared values? How can we start? Who contributes and how do they communicate?