ORGANISE as a group. I will use non-hierarchical strategies and well defined processes. I will avoid to weight others with tasks.
A pattern aiming at peace and structure in your organisation. It is a way to agree on rules so everyone finds the space to enter the debate. Frictions become fuel and disagreements become a gift for the process of collaboration.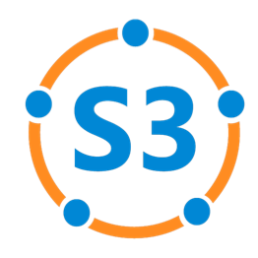 Sociocracy 3.0 is a tool to bring interdependency and equity to the process of organising. It opens up the potential of the group. How do we formulate shared proposals, elect roles and make decisions. How do we regulate voices and power?
At the end of the workshop you will know how to make decisions as a group and you will feel empowered to include all members of the community.
Dette van Zeeland – Sociocratie 3.0 Coach

Dette facilitates organisations and teams to collaborate in a self aware and effective way, starting from equivalence and ownership.