In a knowledge driven world, there is a lack of trust in learning by doing. What does it mean to materialise a common language, and how can we revive the value of doing? The pattern PRACTICE stimulates prototyping through peer learning and testing. It recovers the relationship between human beings and the physical world. A process in which hands-on insights emerge.
Implementing PRACTICE allows your concept to take shape, adding new layers of dialogue and interaction, along with a tangible vision accessible to others. Get to know PRACTICE to open up your idea to fresh perspectives and radical angles. It's just what you need to walk the talk in your commons practice.
Use games as a method to share knowledge, to interact, to get to know each other. Trust the power of the game. We use the game strategy in the SOC 2.0. During the first iteratation of SOC, a base of the SOC game was developed. By further developing the game, it became clear that a game could work as strategy to share knowledge about commons.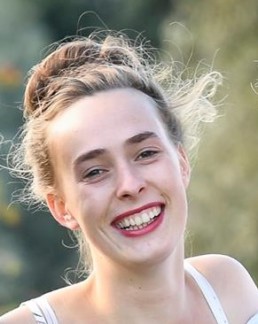 Marieke Maertens – Ontwerper en game developer

Marieke guides you trough the process of prototyping based on game elements that simplify cooperation and agreements.